Goshen Medical Center, Rosewood Medical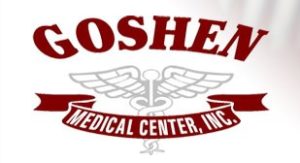 Goshen Medical Center, Inc. aspires toward a holistic approach to medicine, with integrated models of care, with teams of specialized providers rendering services for primary health care. The Rosewood facility in Western Wayne County is located in the ADAIR development and is perfectly designed for this approach to primary health care. Goshen Medical Center, Rosewood Medical is designed to serve families and meet the needs of people of all ages. The center includes medical, dental, and fitness services and coordinates behavioral health care through referrals with business partners. Click here for more information on Goshen Medical Center, Rosewood Medical.
DaVita Kidney Care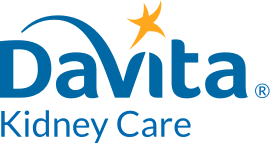 DaVita Kidney Care is a division of DaVita Inc., a Fortune 500 company that, through its operating divisions, provides a variety of health care services to patient populations throughout the United State and abroad. A leading provider of dialysis services in the United States, DaVita Kidney Care treats patients with chronic kidney failure and end-stage renal disease. DaVita Kidney Care strives to improve patients' quality of life by innovating clinical care, and by offering integrated treatment plans, personalized care teams and convenient health-management services.